My LP finally arrived!  I almost wept when I opened the box and saw the top for the first time.  Seriously, tears of joy.  It somehow turned out even better than I thought it would, and I was expecting it to be amazing.  The photos don't even come close to doing this thing justice. 
Black Korina body - Wild Maple top
All the subtle little lines in the wild maple make it look like watercolor... I love it!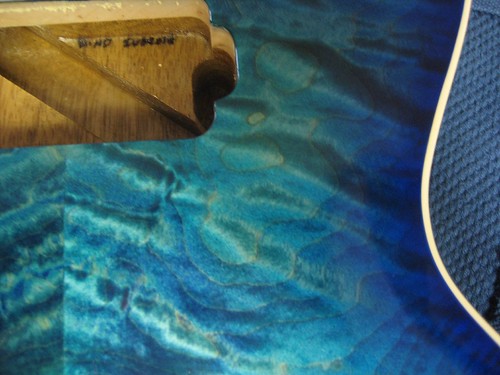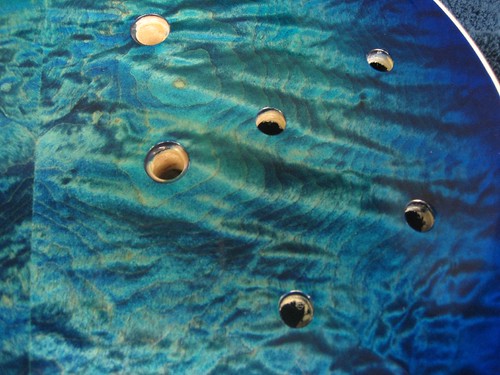 The black korina ain't too shabby either!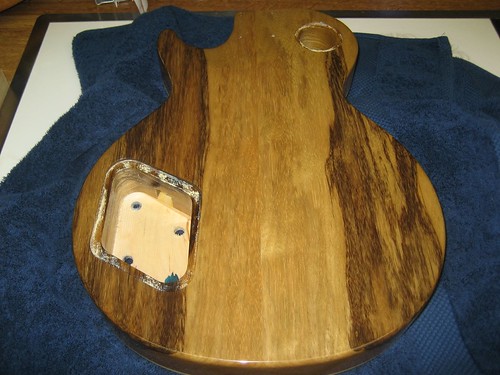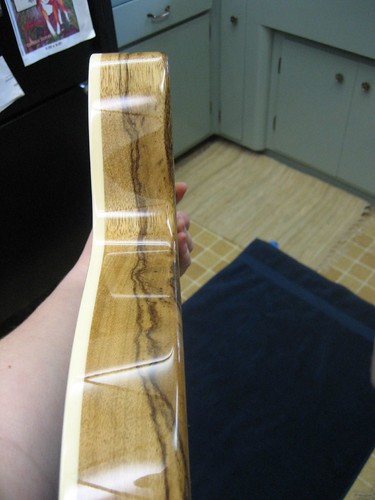 And of course, the neck came too: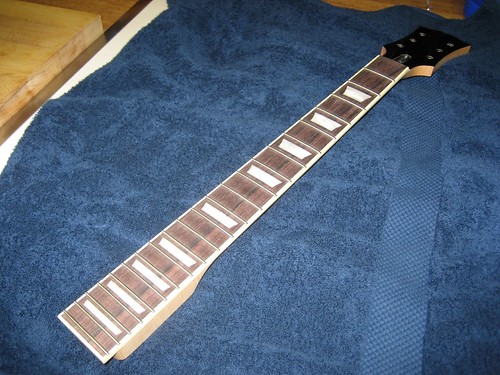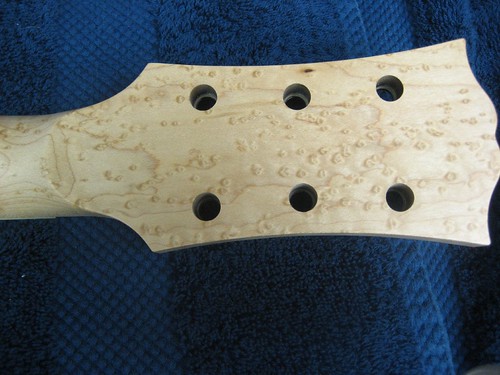 And with the neck it looks like this:
Anyways, I'm really excited and I couldn't be happier with how it turned out.  I can't wait till I plug it in and hear it for the first time.  Amazing!