At last!  My patience has paid off, and I have what I consider to be a priceless guitar for about $1300.
Here are the specs:
Mahogany body
AAA Birdseye Maple neck (fat profile)
Ebony fretboard
Double body binding/neck binding
Neck/Mid: Seymour Duncan Hot Rails
Bridge: DiMarzio Chopper T
Sperzel Locking Tuners
Enough talk!  Here are the pics: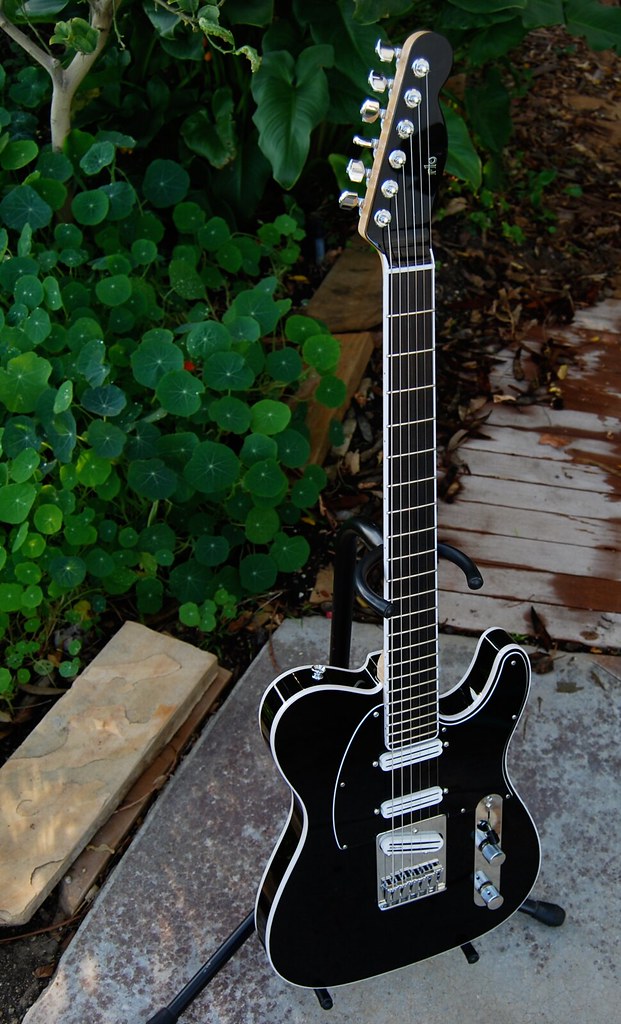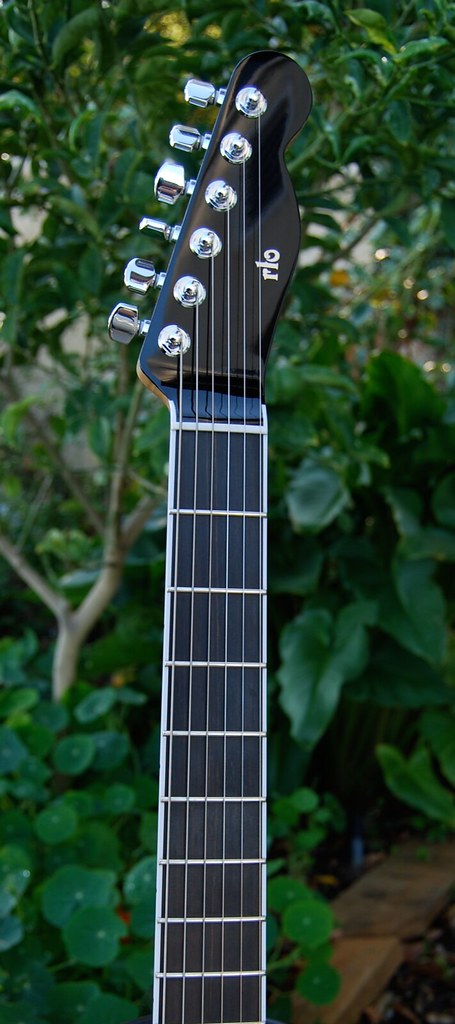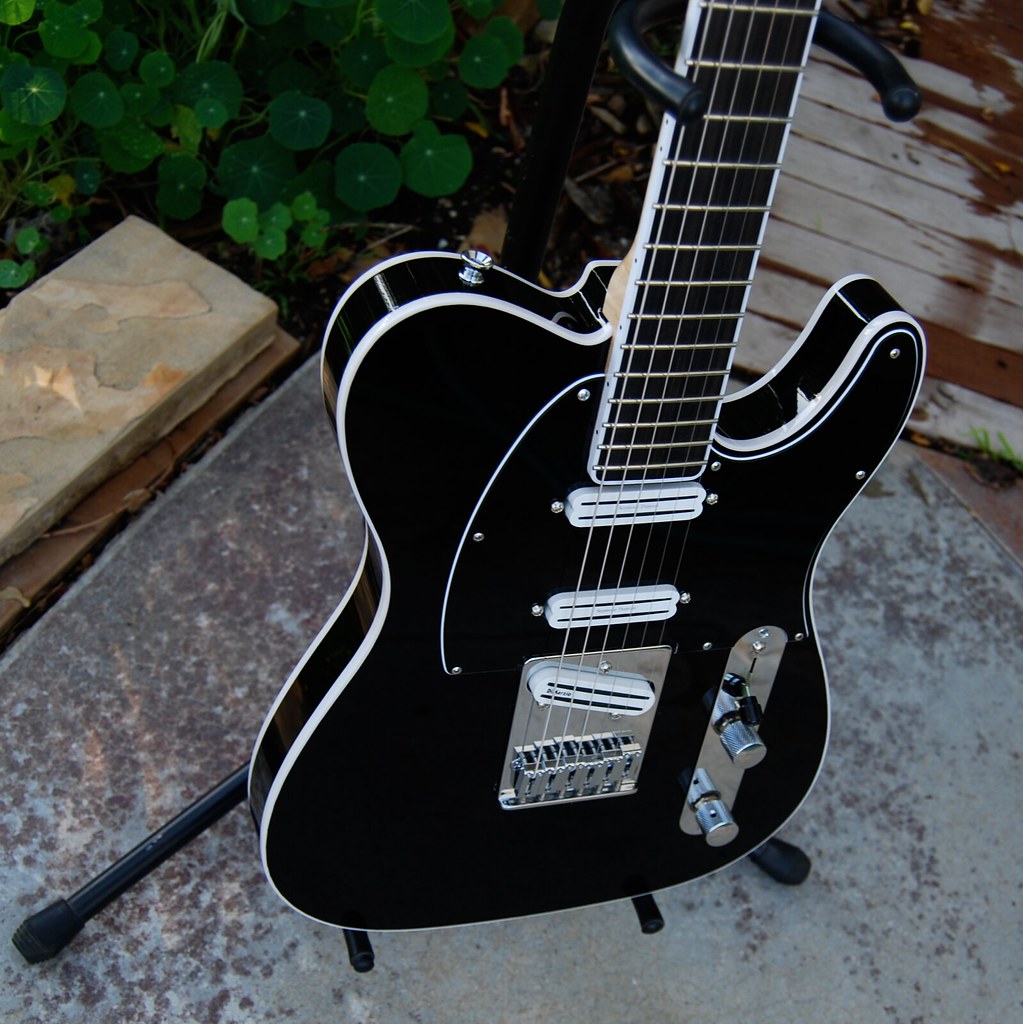 Thanks to those who convinced me to keep working with the fat neck.  I don't even notice it feeling thick any more.
For anyone who's wondering, "rlo" is my initials  :icon_biggrin: