I don't know if you've encountered this problem before but I found a solution to this.
I believe that the tuner buttons are Schaller's (but could also be HipShot's - I'm not sure) and they don't fit the Gotoh tuner's I've got.
And Gotoh doesn't seem to offer this type of buttons that I want.
When I tried putting on the non-Gotoh buttons I discovered that there is a small gap between button and the tuner "axle" that makes it feel like the tuner is slipping especially when changing direction going back and forth when tuning. It feels almost like the gears are broken.
So ... this is what I tried.
I took this thin tape that are used for threads on plumbing pipes and cut some small strips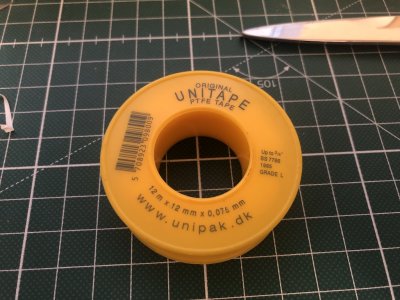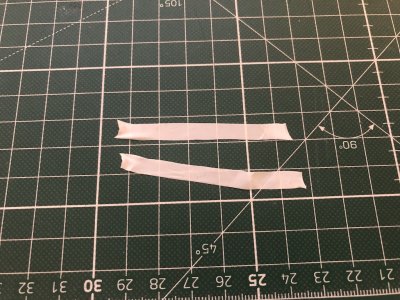 I then wrapped this around the tuner axle and now the button fits snugly.