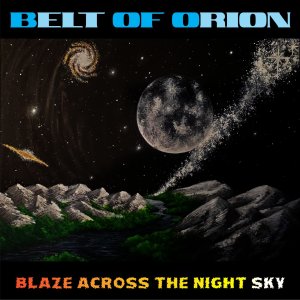 Debut album from new Canadian band BELT OF ORION - details at
https://bofo.ca
No Warmoth content, but there are rumours that they
will
have some Warmoth guitars on a second upcoming record.
I produced this one remotely over the past year (I'm in Ontario, the band recorded in my west-coast studio in BC)
There was lots of work swapping 'napkin sketches' back and forth, I picked these ten songs for them to cut out of a collection of some 100 or so.
The band was aiming for a sort of dark post-punk Joy division kinda vibe, and these were the tracks I thought best worked together in that vein.
(their next album will be more upbeat...)